HELLO!
I'm Christine, I live by the ocean in Charleston, South Carolina and have a few things going on outside of maintaining my beach bum status. Below are a few of them.
Find out more about me, or check out the links below.
This is where my current(ish) UX life lives - career, day job, freelancing where can get an overview of what I do. If you're looking for additional or more in-depth work samples, you'll need a password (feel free to contact me for that).
I blog about running, designing, and living the beach life in Charleston, South Carolina. I also design products, take photos, and create art filled with beachy, salty goodness. And sometimes I post pictures of my beagles.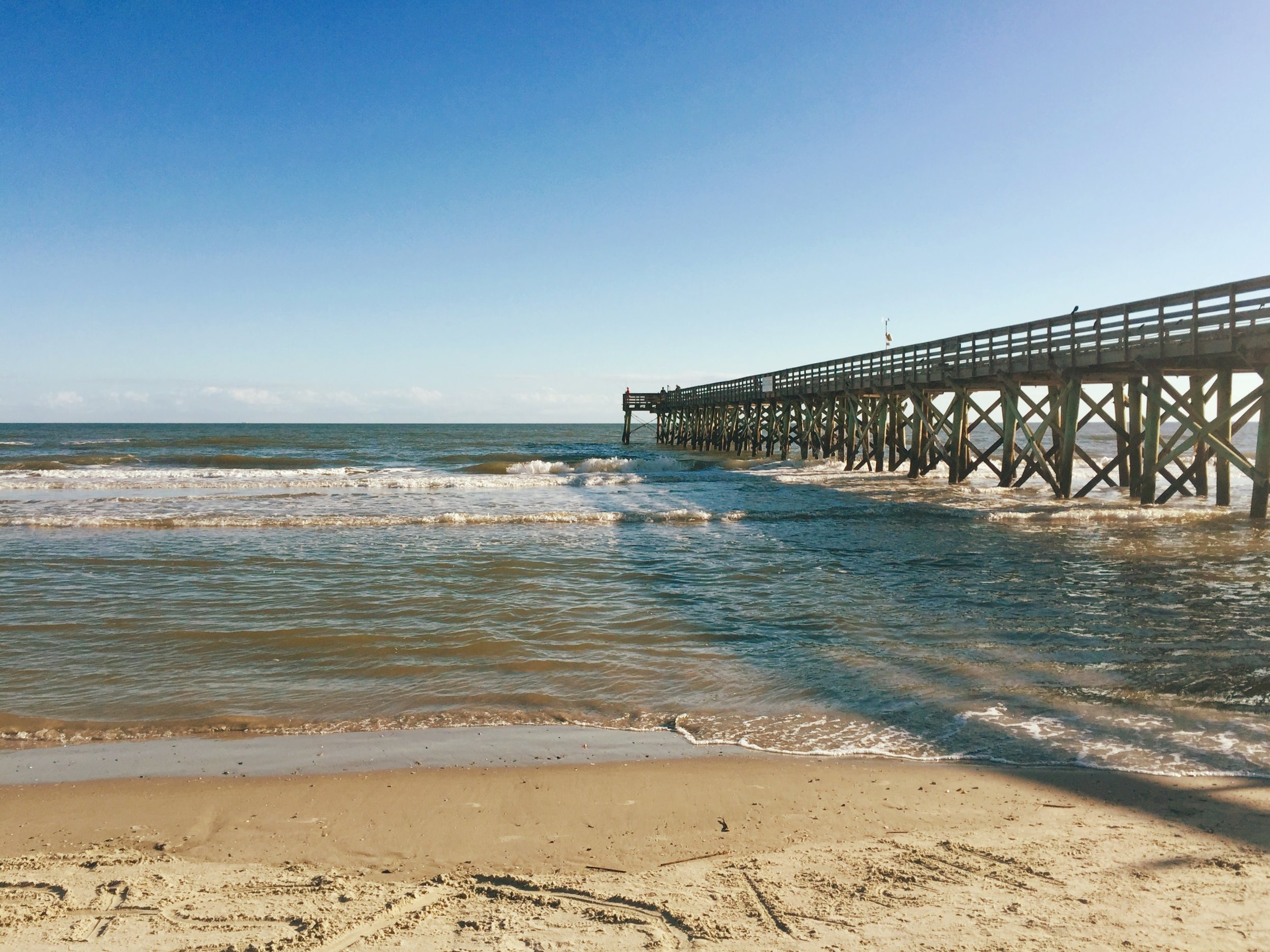 Beyond the general career stuff (day job + freelancing), I'm also a UX consultant/research partner (for companies/business owners) and UX coach (for career seekers/changers).
I specialize in product strategy and research practices, processes, and projects by helping companies who want to improve products and services through better customer understanding. I also guide career seekers/changers looking to break into or advance in the field.
And a few other things I'm working on…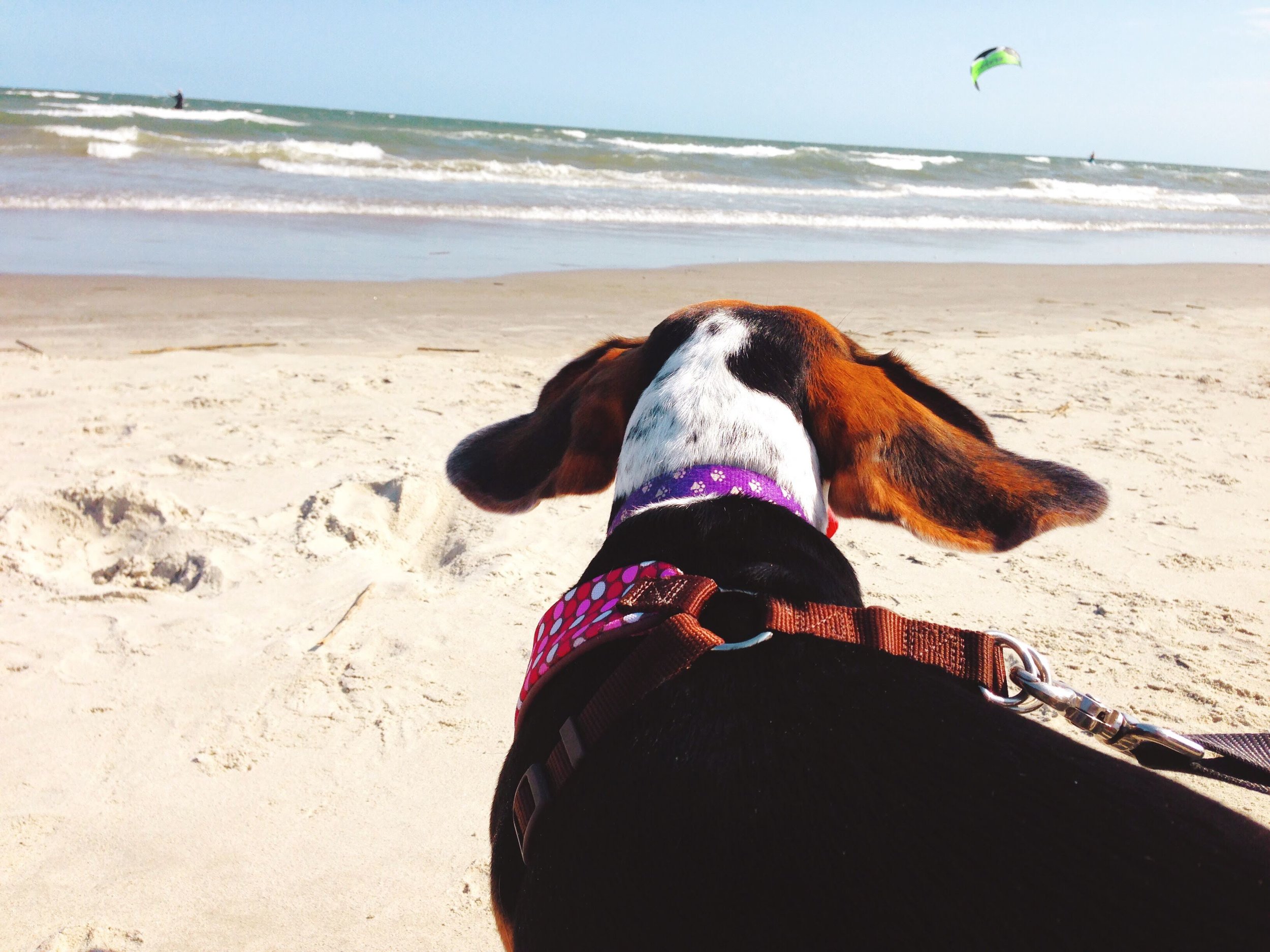 I finally got a new camera and am happily back as a volunteer photographer for various animal rescue nonprofits (and no, I don't use an iPhone like in the picture above). I'm working on relaunching under the new name (previously it was Christine Esoldo Pet Photography).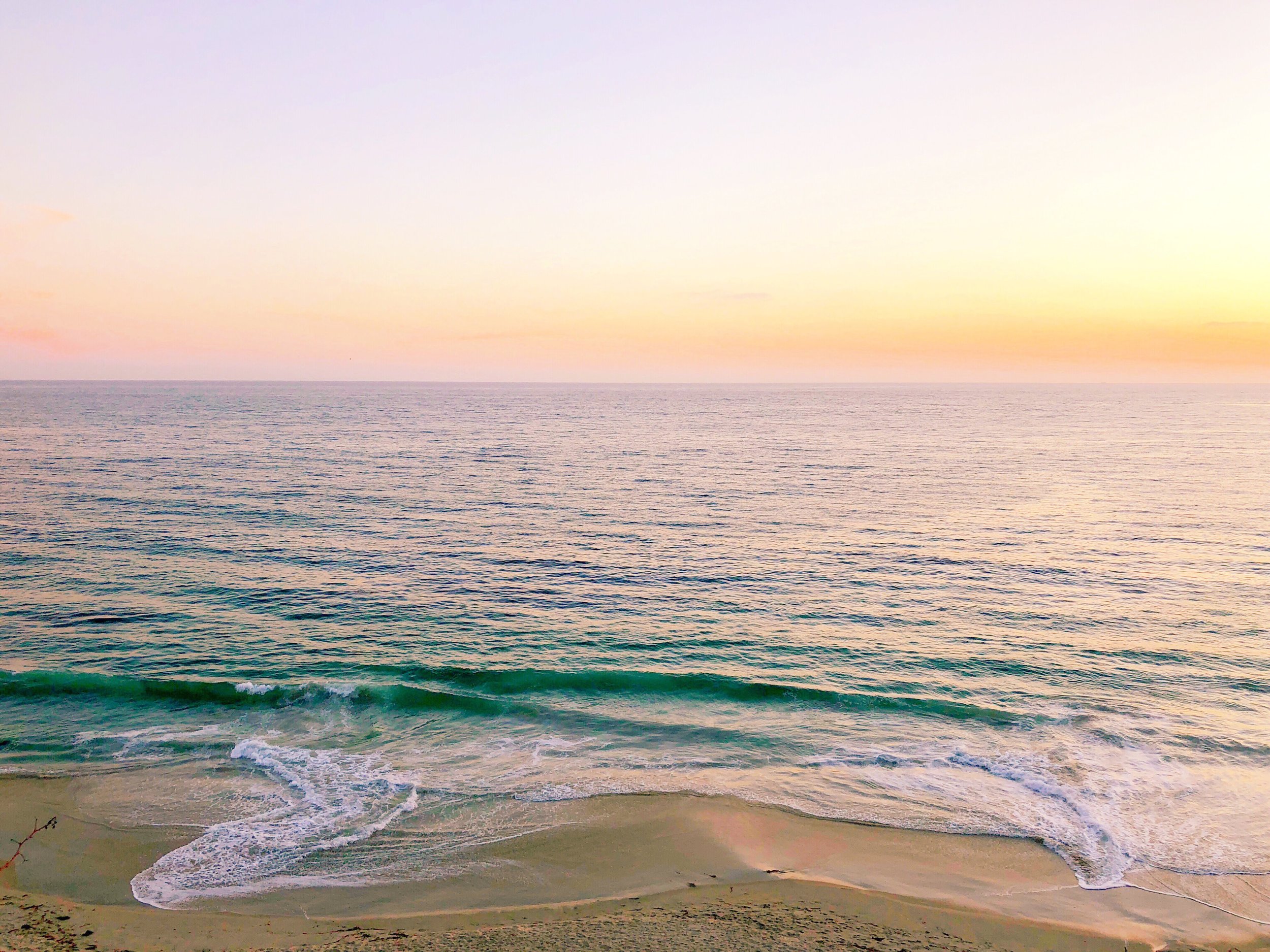 This one is all about creative services (as well as products strategy and service design) for startups, small businesses and bloggers specifically focused on building websites in the Squarespace platform and creating brand identities.
Work-in-progress - coming soon. Until then…check out some of my work.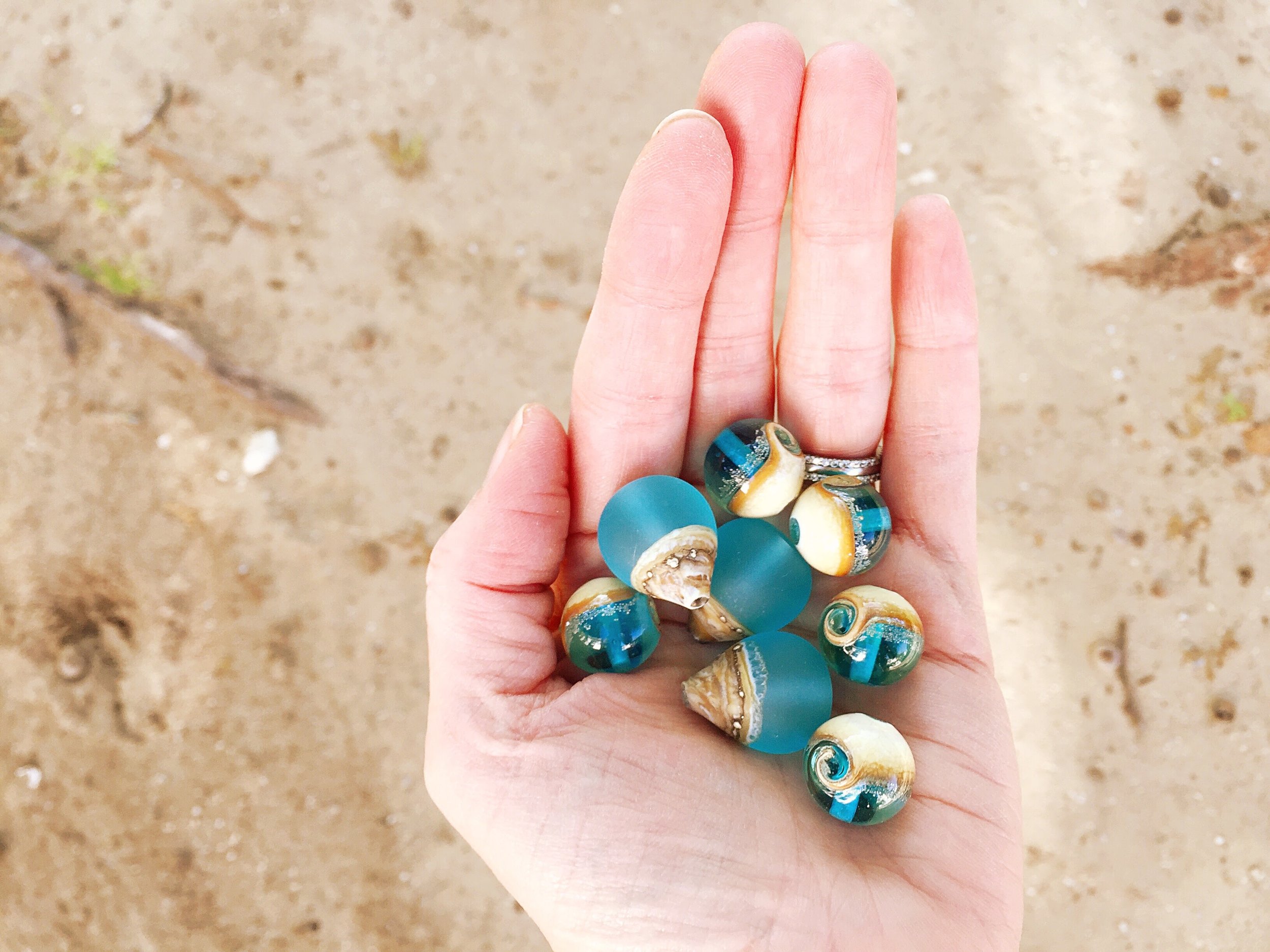 I design and create handmade jewelry for salty spirits and sun-kissed souls. Jewelry line and website coming soon(ish).
Willister Coastal Supply Co.™
A family project. Possibly (hopefully), coming soon(ish).
I was also a contributing writer to the Charleston Moms Blog for a year or so.
Memberships and affiliations